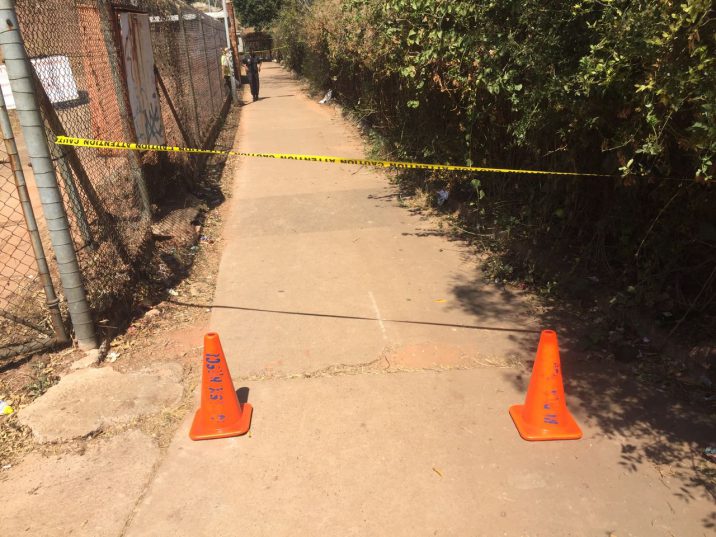 Another foetus was found dumped in Pretoria. The foetus was found at about 11.40am on the corner of Cliff and Polaris avenues on the footbridge going over the N1 highway near Hoërskool Waterkloof. Hi Risk medical head Gareth Pahl said the foetus was too young to determine the gender.
"A member of the public flagged down a Hi Risk patrol vehicle who then called the medical team," said Pahl. He said the foetus was declared dead on the scene. "The case was handed over to the Brooklyn police station for further investigation." This brings the total of foetuses found in Pretoria to more than 10 in the last six months.
What's your reaction?
0
Smile
0
Lol
0
Wow
0
Love
0
Sad
0
Angry