Everybody with the American Dream has high aspirations and goals to be achieved.
Evelyn Chumbow
left Cameroon about 25 years ago and immigrated to the US hoping to get a better education, better life and hence achieve her American dream goals. She rather found herself been forced to cook, clean, and look after the guardian's young children with no pay. Enslaved and abused for eight years, she was cut off from her family and never went to school.
Like Pastor
Charles R. Swindoll
Said "
Life is 10% what happens to You and 90% how you react to it."
Evelyn Chumbow
has beaten all odds, turned the table around and is now a renowned anti-trafficking activist with dreams of bringing change to the world and giving better opportunities to survivors worldwide. In 2015, former President
Barack Obama
nominated her and she was appointed to the
United States Advisory Council on Human Trafficking
. As a member of the Council, Evelyn advises the President's Interagency Task Force to Monitor and Combat Trafficking in Persons (PITF). She is also a Project Assistant at the largest Law Firm in the world;
Baker McKenzie law firm
. She also serves as an ambassador for the
ICE Foundation's Granting Courage Initiative
which assists survivors of human trafficking, Featured in
New York's New Abolitionists
, a book of portraits of women and men committed to ending human trafficking in New York and globally.
Today, She is a feisty and dynamic anti-trafficking activist who has featured on CNN, BBC, ABC etc and she now travels around the world telling her stories and advocating for other survivors. She is also a mother of one. Evelyn is a huge inspiration to millions of victims worldwide. Situations that bring you down and make you feel sad are not the end of life, you can always bounce back. If you feel sad and you need help feeling better, click
HERE
and find experts to help you.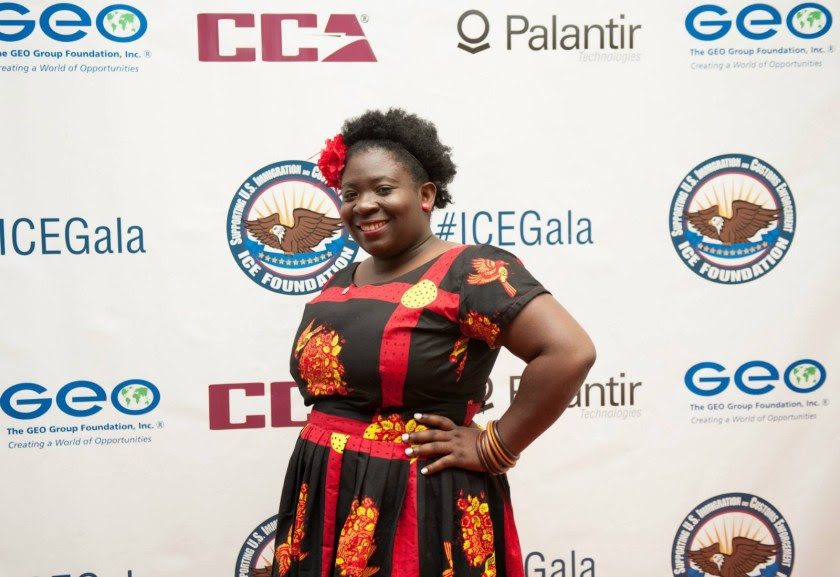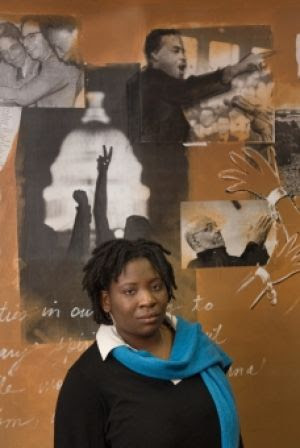 What's your reaction?
0
Smile
0
Lol
0
Wow
0
Love
0
Sad
0
Angry