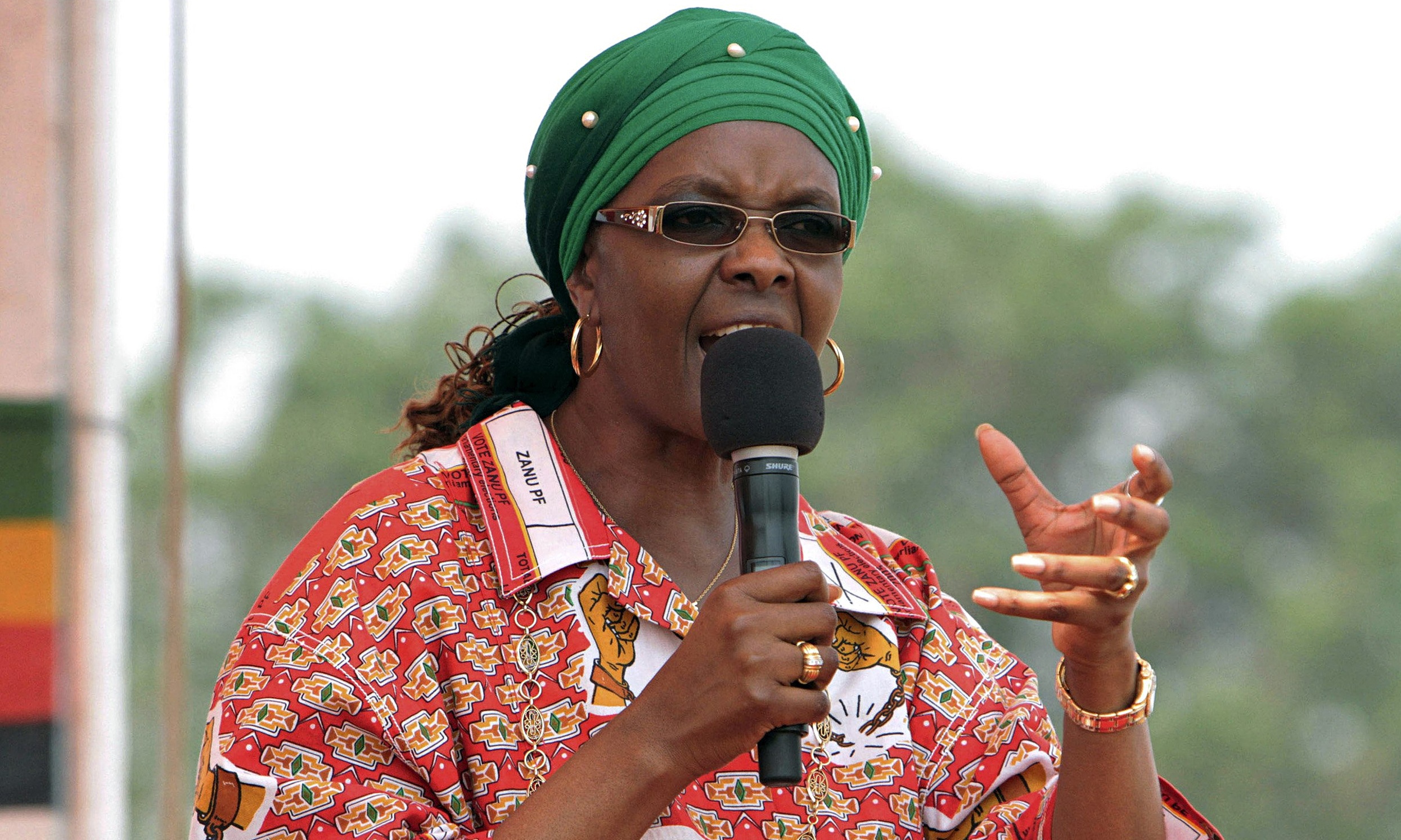 The wife of Zimbabwean President, Grace Mugabe, has presented herself to South African police and is due to appear in a Johannesburg court on Tuesday. This is after a model claimed that she was assaulted by Grace after being in the company of her two sons at the weekend.
Gabriella Engels' 20' alleged she was assaulted at the Capital 20 West hotel in Sandton on Sunday night. She suffered gashes to her forehead and scalp. The South African Police Service can confirm that after 16:00 yesterday' 14 August 2017' the 20-year-old woman registered a case of assault with intent to do grievous bodily harm.
What's your reaction?
0
Smile
0
Lol
0
Wow
0
Love
0
Sad
0
Angry