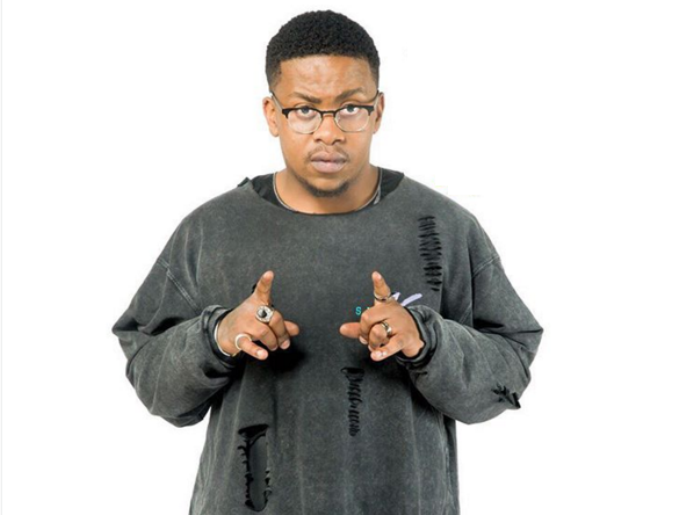 JR announces 'what.a.life' album release date And releases artwork. The musicians has been working on this album for a while now so we are expected to listen to one of his best albums. The snippets he has been posting via his social media accounts have been mind blowing.
The album is scheduled to be released on the 30th of June which is this coming Friday. Check out the album artwork below: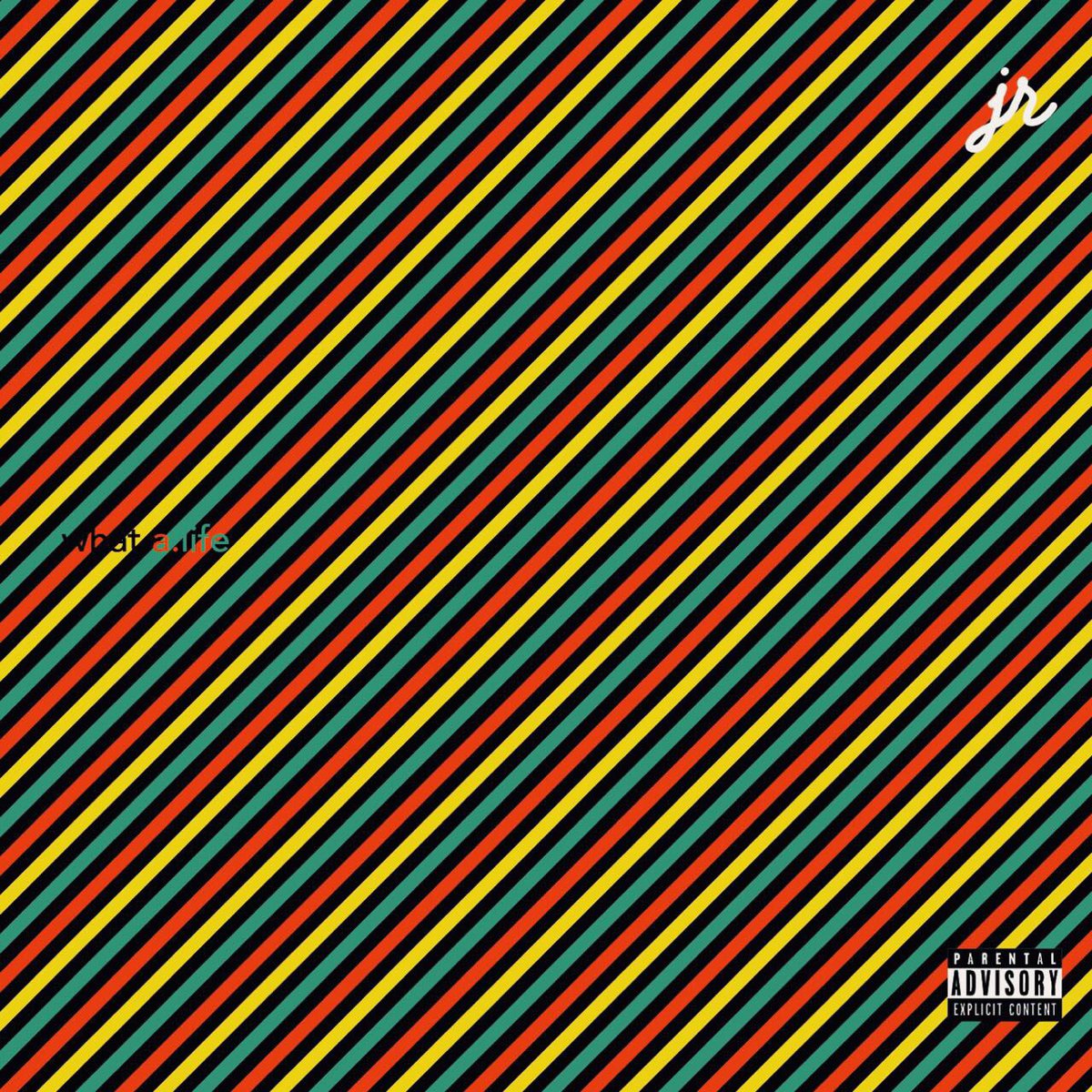 What's your reaction?
0
Smile
0
Lol
0
Wow
0
Love
0
Sad
0
Angry