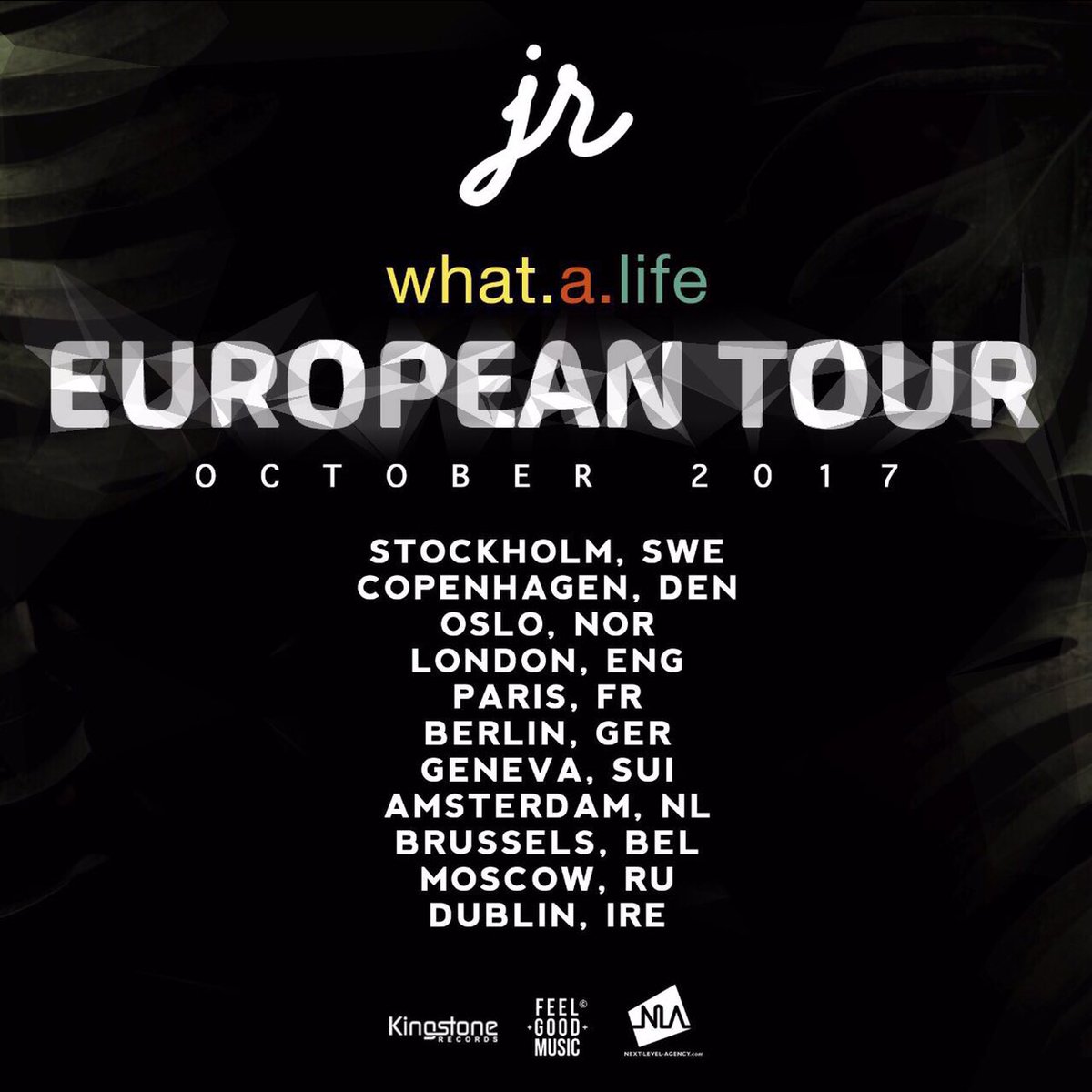 South African rapper, JR will be performing in 11 European countries this October. This announcement comes after releasing his album 'what.a.life'. He is going to be performing his album which will also be available on digital platforms and in physical copies in Europe, Asia and America as off the 30th of August.
— jr (@JRafrika) July 12, 2017
What's your reaction?
0
Smile
0
Lol
0
Wow
0
Love
0
Sad
0
Angry