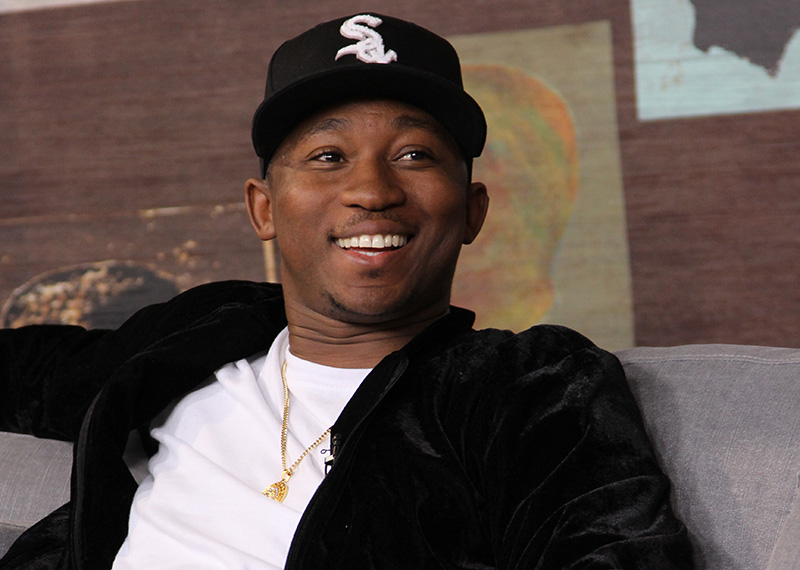 Musician Khuli Chana has finally received recognition for his 'One Source' music video. The video won big at the 2017 Cannes Lions International Festival of Creativity in France.
One Source won two silvers and one gold award in the Entertainment categories at the prestigious ceremony, held each year to honour the finest creative projects from around the world. Khuli said he hoped the win would inspire other South African artists to work hard, even if they are not recognised by the local music industry.
The wins came four months after Khuli launched a scathing attack against Metro FM Awards judges for not choosing the video as Music Video of the Year. It was a disappointment that repeated itself at the annual South African Music Awards (SAMAs) a few months later.
What's your reaction?
0
Smile
0
Lol
0
Wow
0
Love
0
Sad
0
Angry