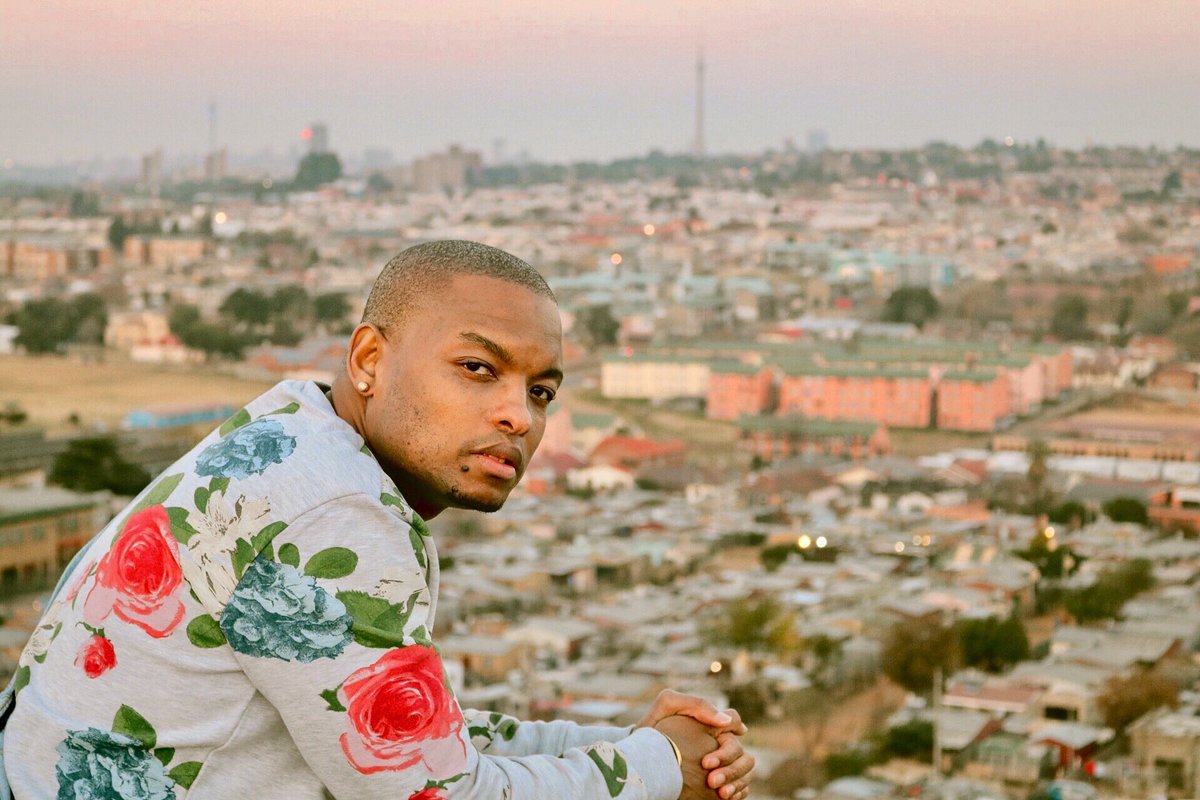 Rapper, KO, has been in the game for a very long time and he has watched SA Hip Hop grow from nothing. His only problem with the game right now is the lack of originality in a lot of the new rappers.
"Hip-hop has really grown and is doing well in SA, but we have become our own worst enemy. Too many artists have lost the flavour that makes them unique and have started copying American artists," explained KO
"Nasty C is amazing and will no doubt be a god in a few year's time. I think he is doing big things for the country, but if he could somehow include local elements in his music, I think he would be three times bigger. I understand when people say that his music could be more South African," he said.
What's your reaction?
0
Smile
0
Lol
0
Wow
0
Love
0
Sad
0
Angry