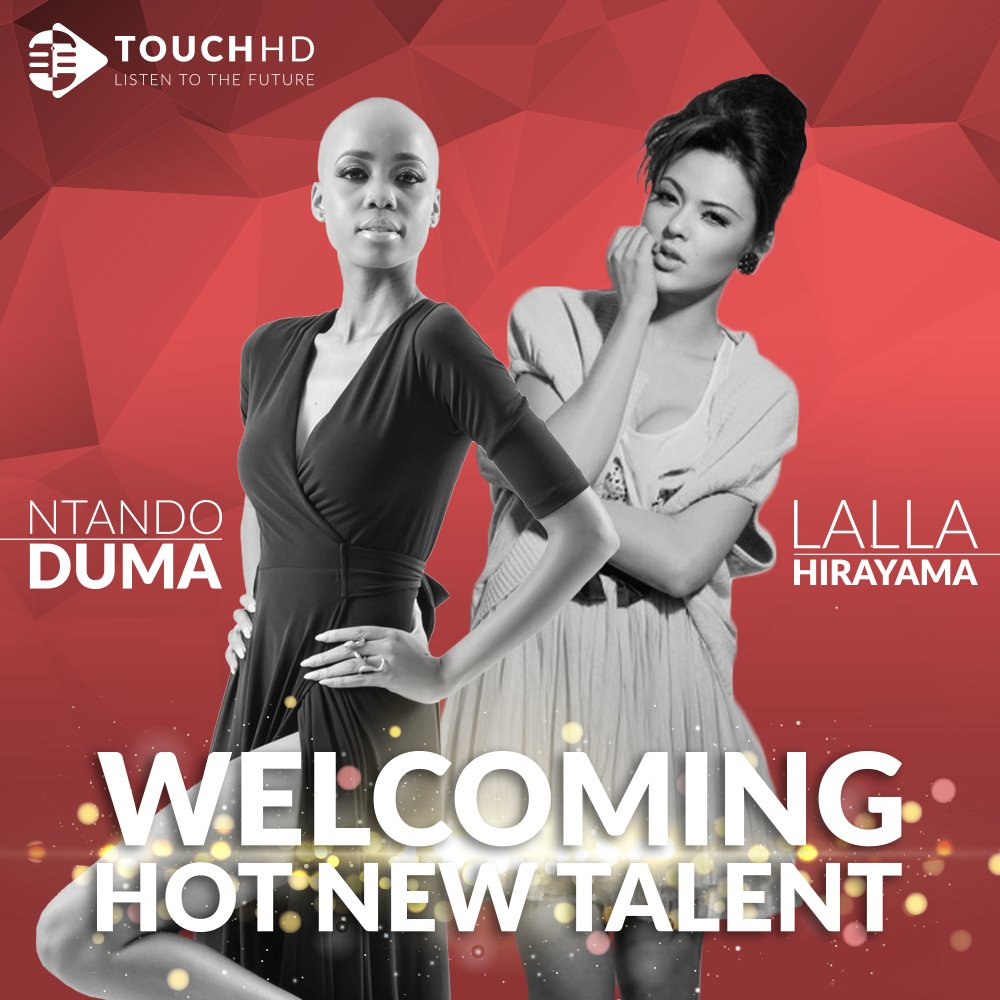 TV personalities Lalla Hirayama and Ntando Duma have joined the Touch HD online radio station. Lalla will co-host #TheTouchdown weekdays from 3-6pm. Ntando will host a new midday show between Monday and Friday. The 1-hour slot (12-1pm) show #BlackTwitterUnleashed will discuss some of the twitter trending topics.
— Touch HD (@TouchHDOnline) August 31, 2017
What's your reaction?
0
Smile
0
Lol
0
Wow
0
Love
0
Sad
0
Angry