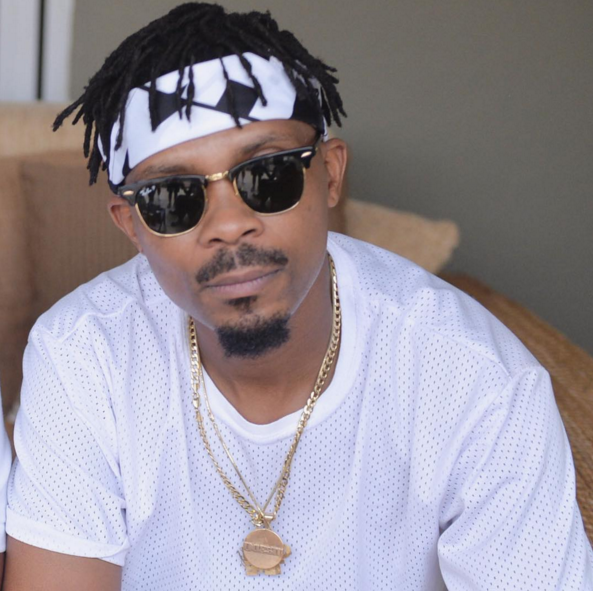 Ma-E Announces Upcoming Single Title & Releases Artwork. The new song that will be releasing is titled 'Bumpa' and he has not announced when exactly it will be dropping. He has shared the records artwork and it's definitely one of the freshest artworks I have seen all year.
Check out the artwork below: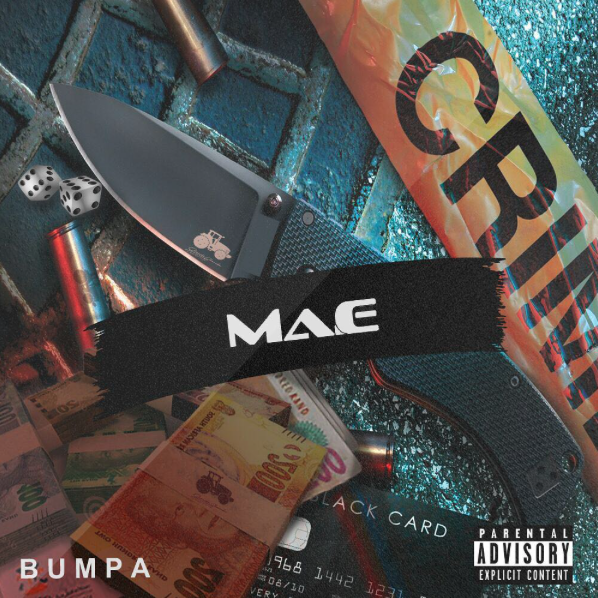 What's your reaction?
0
Smile
0
Lol
0
Wow
0
Love
0
Sad
0
Angry