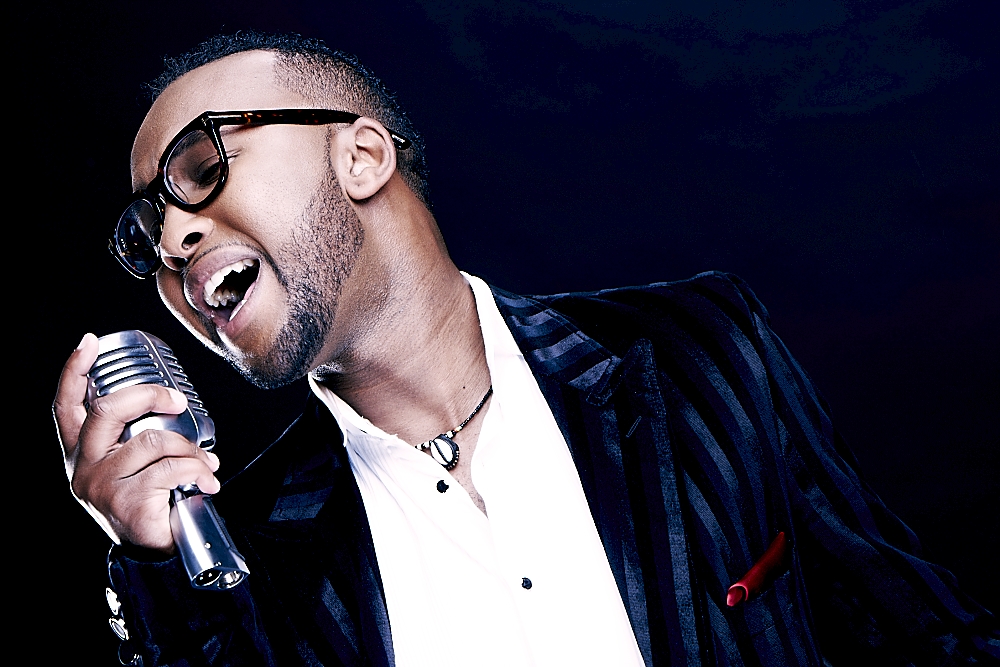 Musician Vusi Nova has been found after being hijacked and kidnapped outside his home in Melville, Johannesburg. Vusi Nova and the members of the band 047 were hijacked outside his home by a group of four armed men.
Jead Stehr from Muthaland Entertainment said: "They then drove off with Vusi and one of the band members. They dropped the band member off in Riverlea and kept Vusi. They dropped Vusi off an hour later,"
Vusi was dropped off between Eldorado Park and Brixton. "He phoned in from someone's phone to say he is alive and he was rushing to Brixton Police Station. He was stripped off everything."
What's your reaction?
0
Smile
0
Lol
0
Wow
0
Love
0
Sad
0
Angry