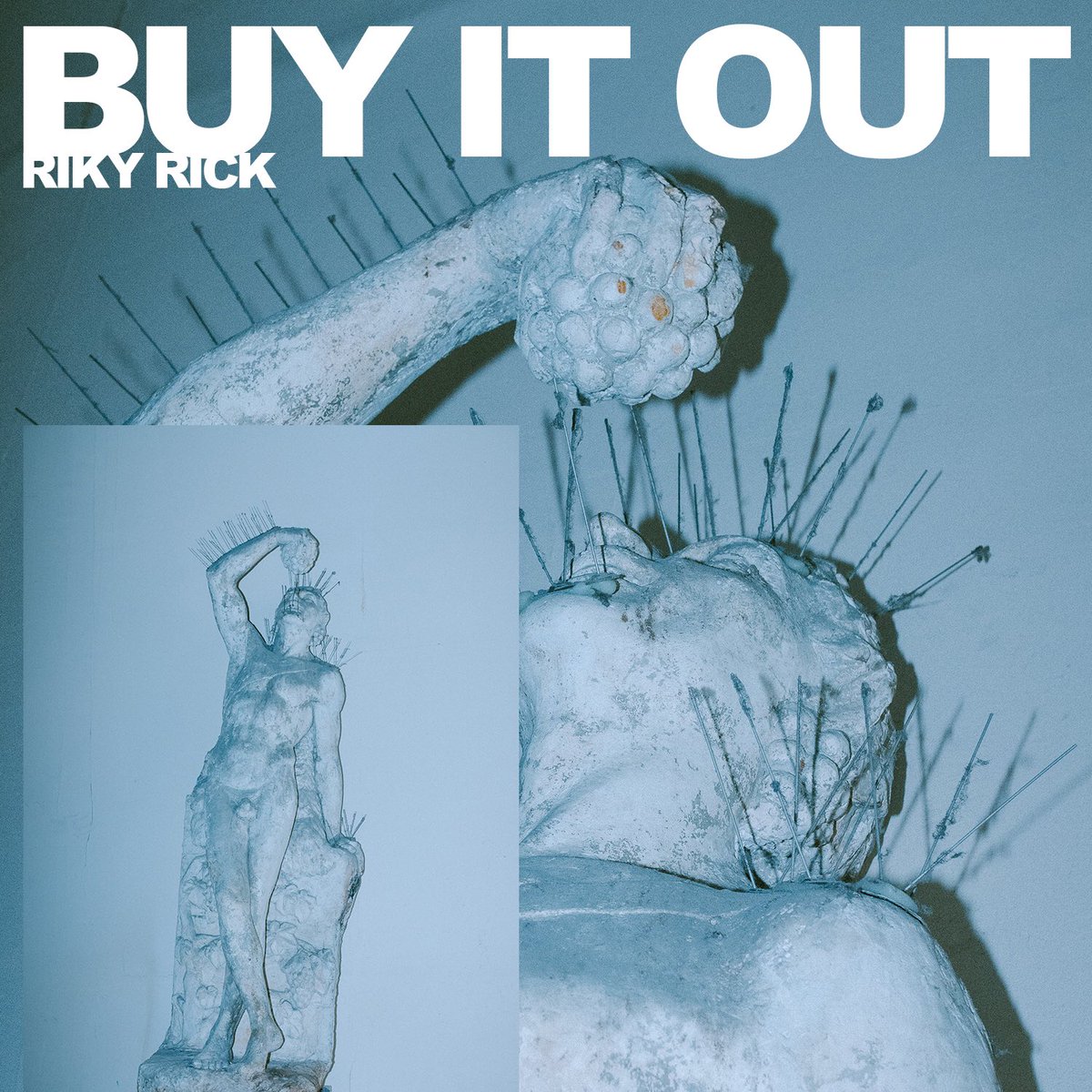 Riky Rick has finally revealed the 'Buy It Out' cover art and release date. Riky Rick has been performing this banger at every single show he has been performing at for a while now and he is now planning on releasing it to the public. The track is expected to be released on Friday 15 september.
— #BuyItOut🔥🔥FRIDAY (@rikyrickworld) September 13, 2017
Cover Art: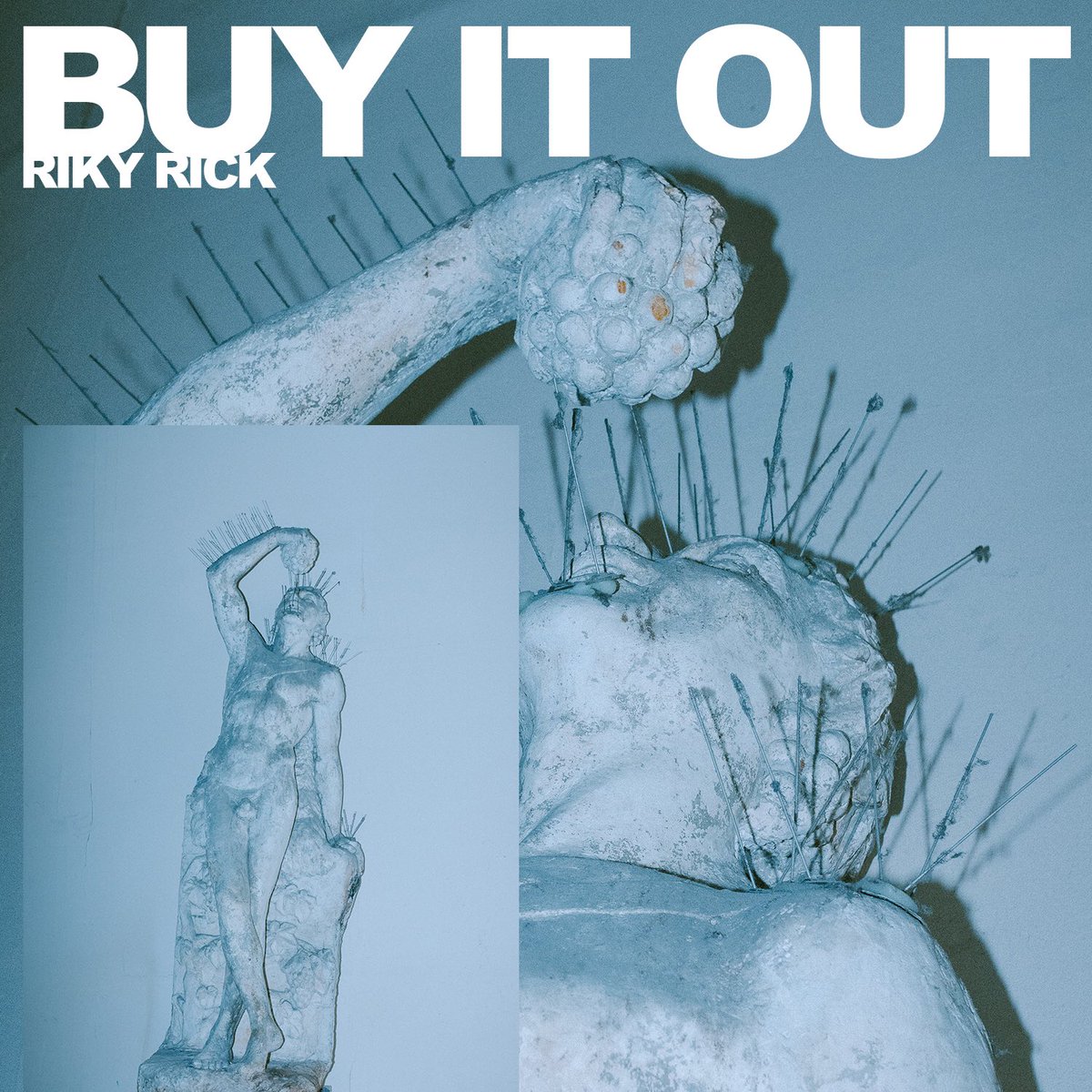 What's your reaction?
0
Smile
0
Lol
0
Wow
0
Love
0
Sad
0
Angry