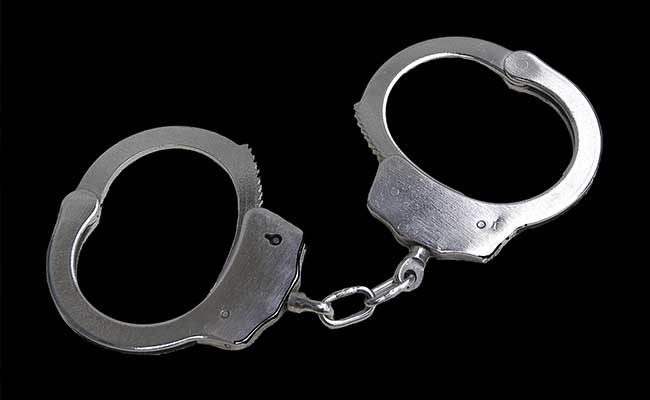 A South African police officer has been arrested at an airport in Brazil for drug possession. Department of International Relations and Cooperation (Dirco) spokesman Nelson Kgwete said the police officer was arrested at São Paulo–Guarulhos International Airport in São Paulo.
Nelson Kgwete said the South African consulate in São Paulo is working with the Brazilian authorities after the arrest was made by the Brazilian police and Interpol. He did not confirm when the arrest was made' what drugs the police official was carrying or where the official was flying to.
What's your reaction?
0
Smile
0
Lol
0
Wow
0
Love
0
Sad
0
Angry